Start of main content
Maritime Transport
We offer a wide range of import & export destinations for shipments to or from Equatorial Guinea, São Tomé and Cameroon, with weekly sailings.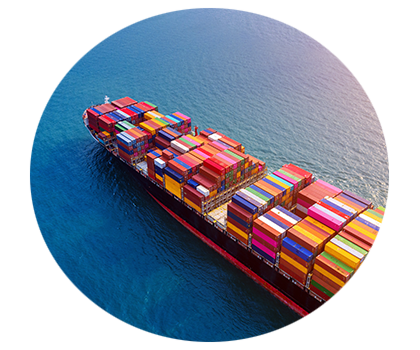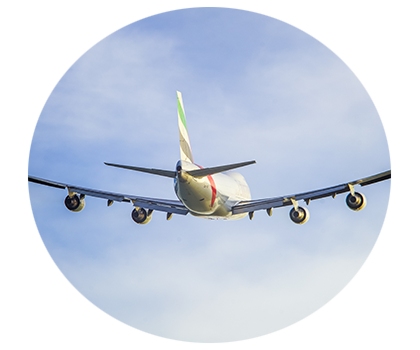 Air transport
Import & Export from any part of the world. We have extensive experience in charters, customs clearance, warehousing and deliveries in the country.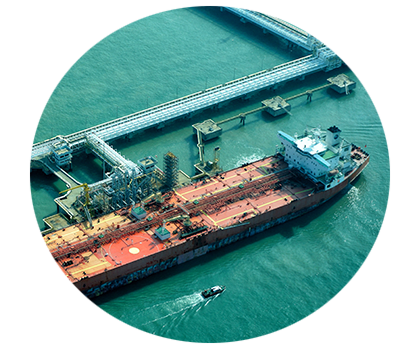 O&G
We account for 80% of O&G stopovers in Equatorial Guinea and are endorsed by our extensive proven experience as a ship agency in Equatorial Guinea and São Tomé.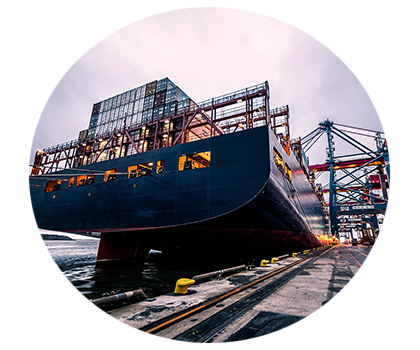 Agency Services
Our expertise, experience and continuous training allow us to provide a real 24/7 service to our customers, vessels and crew.
Crew Boat Service
Our Eco Jami vessel is available to our customers for a full range of services, from transporting crew, materials, chartering and other additional tasks.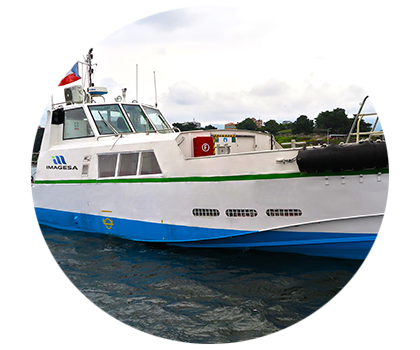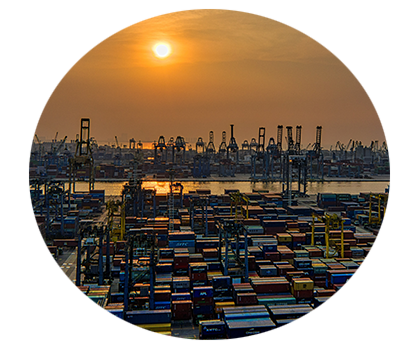 Customs Formalities
We offer full customs services to help and guide the customers through the process in a timely way.
Stevedoring services
In conjunction with our TMGE stevedore, we offer customised solutions designed for the customers' specific needs.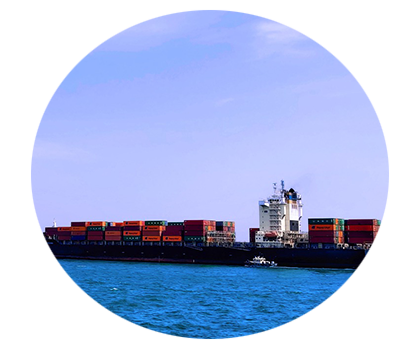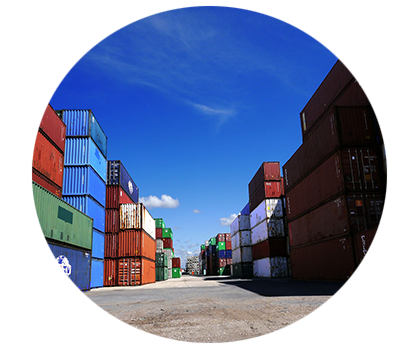 Freight Storage
We offer a whole range of options to store any type of merchandise. Along with machinery to handle the goods in the warehouses and safety equipment.
End of main content