Start of main content
IMAGESA was founded as a shipping agency and stevedoring under the name of MAC GUINEA in Malabo in 1990. Over thirty years later, IMAGESA has steadily grown and is now one of the leading logistics operators in Equatorial Guinea. The company has expanded within the mainland and its main cities.
It now is present in the ports of Bata and Malaba in Equatorial Guinea, and of São Tomé in São Tomé and Príncipe. It therefore provides strategic services for the main ports of the Golf of Guinea.
IMAGESA has invested in the constant improvement of services and staff in order to ensure we provide reliable, efficient and professional logistic services, along with door-to-door solutions for our customers.
From ship husbandry services to commercial representation, the experience of our staff guarantees a first-rate service that can be adapted to the procedures and requirements of our customers. We are also experts in O&G port-of-call services and have extensive experience as a shipping agency in freight forwarding and husbandry services in the countries where we operate.
Our Commitment
P

rotecting the environment
At IMAGESA, and as part of the Sea & Ports group, we are aware of the need to protect our environment and the impact that our activity has on it. We are therefore committed to doing our bit by searching for solutions that help to save energy and lower our carbon footprint.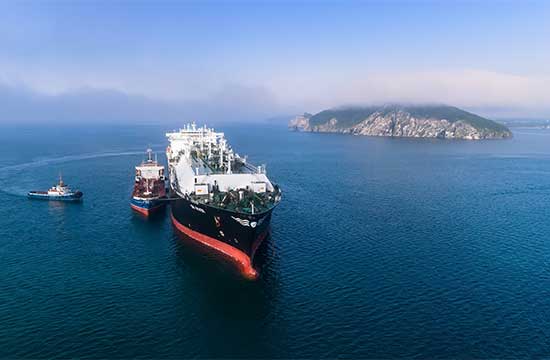 S

ocial Engagement
We are conscious of our environment and are committed to providing solutions aimed at the development of the countries where we operate, and always with total transparency in our communication. We are contributing the wellbeing of this area in different ways.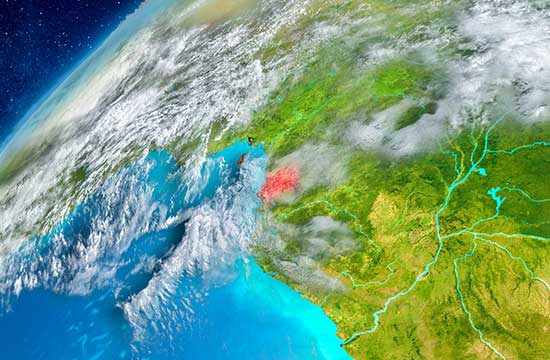 T

alent & Innovation
At IMAGESA, we ensure excellence and we place a high value on the talent and the ongoing training of our workforce, with learning and improving every day thanks to communication, commitment, enthusiasm and effort.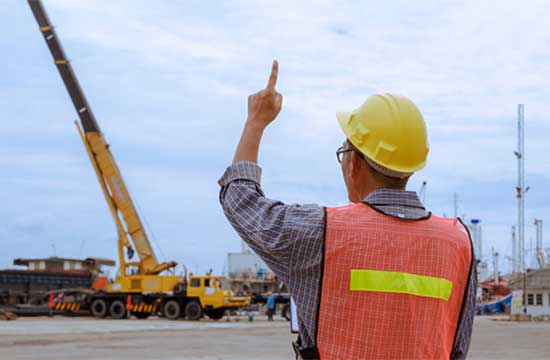 WE ARE PART OF THE SEA & PORTS GROUP
Sea&Ports is a group of companies in the global maritime and port logistics sector. It has a global presence and has great expertise in trade flows with Africa and in particularly West Africa.
With its head offices in Madrid and a current area of operations that includes the Mediterranean, West Africa, Northern Europe and Asia, Sea&Ports is the only Spanish maritime group operating internationally that has its own shipping line and, at the same time, covers all areas of maritime transport.
The group has a network of more than 100 offices, agents and commercial partners in over 55 countries. This network of nearly 300 workers offers comprehensive end-to-end logistics solutions with the utmost efficiency and with a clear focus on detail. We strive for excellence in each and every one of our actions and are firmly committed to providing the ideal solution.
About our Group
At Sea & Ports, we strive everyday to support and consolidate our operations as transport specialists in the West African region. Learn more about our group in our corporate magazine.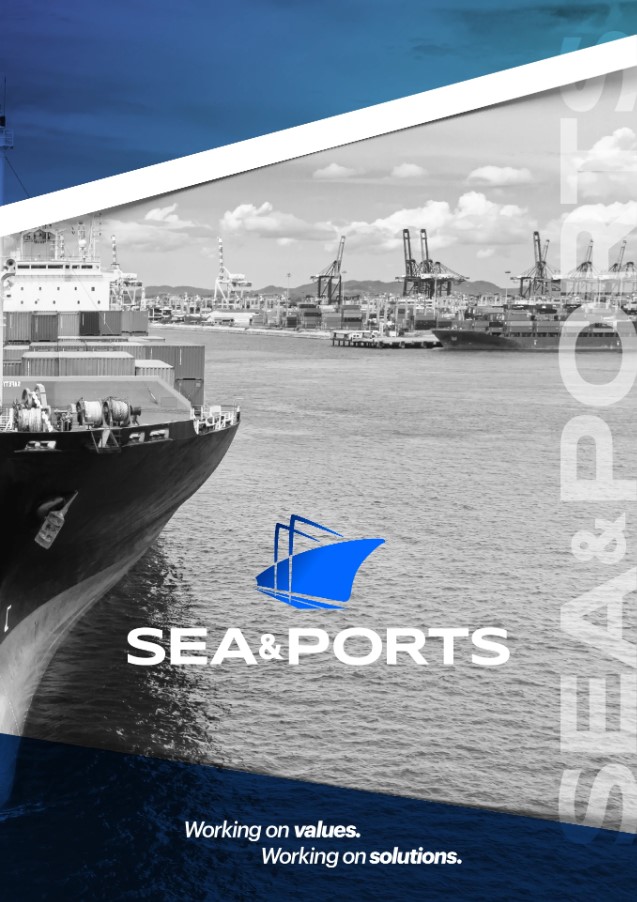 End of main content